Helllouuu,
Here is my anyohter tutorial with Raidur
Its useful when you have summoning 99 becuase you can take steel titan with you

he deals alot dmg for you.
Prayer should be 90+ because then it wont run out that fast. And protect for mage at nex lair.
The most importnant thing is the Anti-Dragon Shield!
Like that should look your inventory: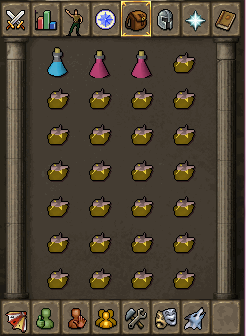 Equipment should look at first like this: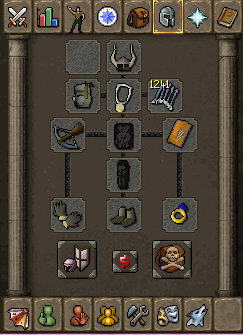 This is the best cheapest range armour for beginners
How to go to nex?:
Normal spellbook: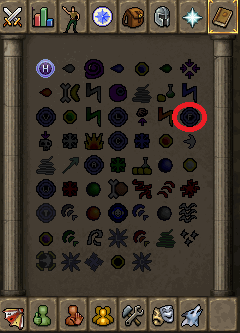 Ancient spellbook: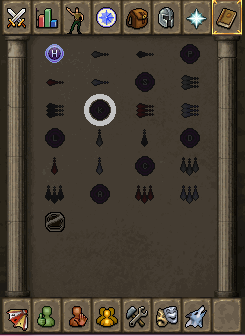 Lunar spellbook: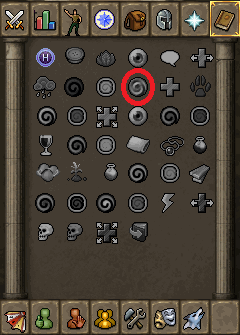 And here is a short video how to kill nex

Wish you good luck on drops!