Chronosphere's Skilling Guide
1. Finding a good woodcutting spot is easy, just go the woodcutting arena under skilling teleport in your spellbook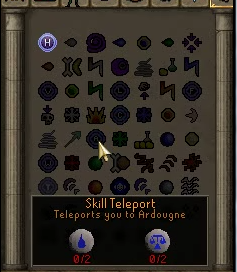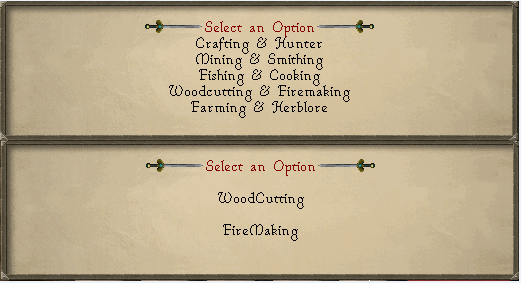 2. You will arrive at the woodcutting area, where there is 1 regular tree, 1 oak, couple maples outside, 3 yews, and 1 magic tree. As well as a Fletcher(sells knife and logs), Woodcutter(sells axes), and a banker.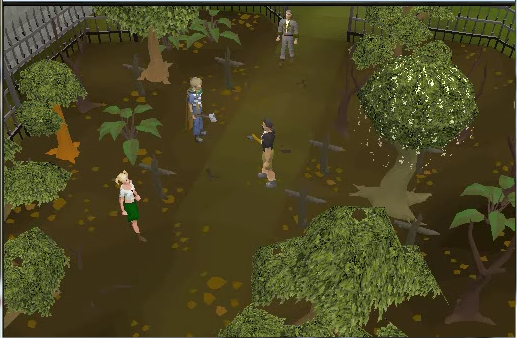 3. Now to get to 99 woodcutting is quite simple. I've done the math and made a list of how much logs and what kind of logs you need to cut to get to 99.(double xp weekend will reduce the amount of logs by half)
Numbers in pink is the amount of logs you have to cut on a double xp weekend
Amount of logs(cut in order):
1.Regular Tree
= 2 logs    1 log
2.Oak Tree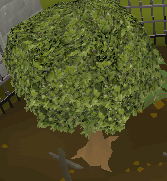 = 29 logs     15 logs
3.Maple Tree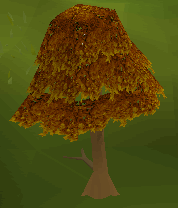 = 39 logs    20 logs
4. Yew Tree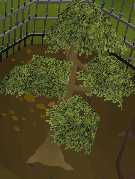 = 97 logs    49 logs
5. Magic Tree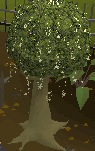 = 860 logs    430 logs
Congratulations you got 99 Woodcutting!