This is my idea on how a donation system can be integrated into this server, this also could be a website so you don't have to code this in-game if you don't want to. Also i think it would be better on a website so they could pay on the browser they already are on. Instead of the the game opening one for them.
so in a thread that miltezzy posted about ChronosphereV2 i commented about a solomon's general store which looks something like this: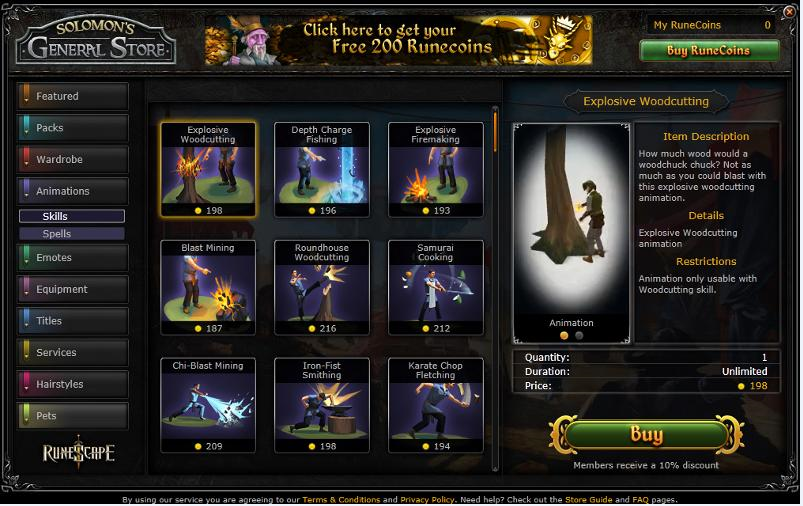 I've tried to customize it so maybe in the future you can use my template to code it. Maybe GFX Artist can do a better job

than me.
My template: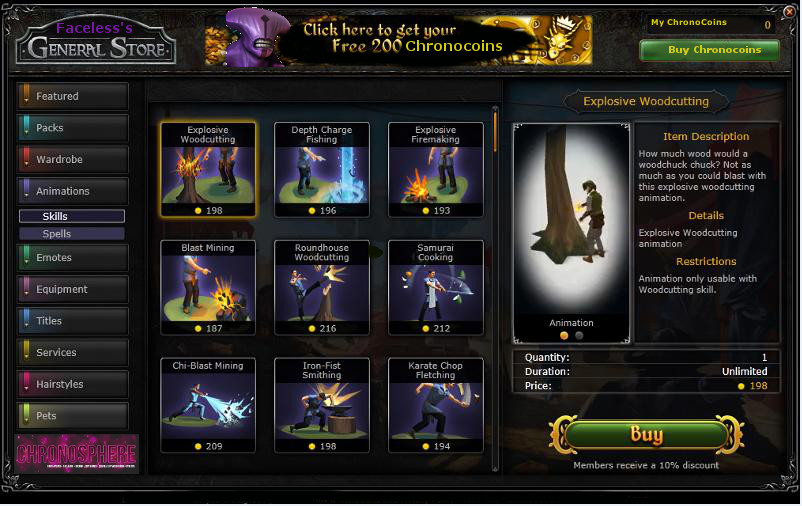 This next part of the forum will explain the different sections and how this can be molded to be able to use it in the server.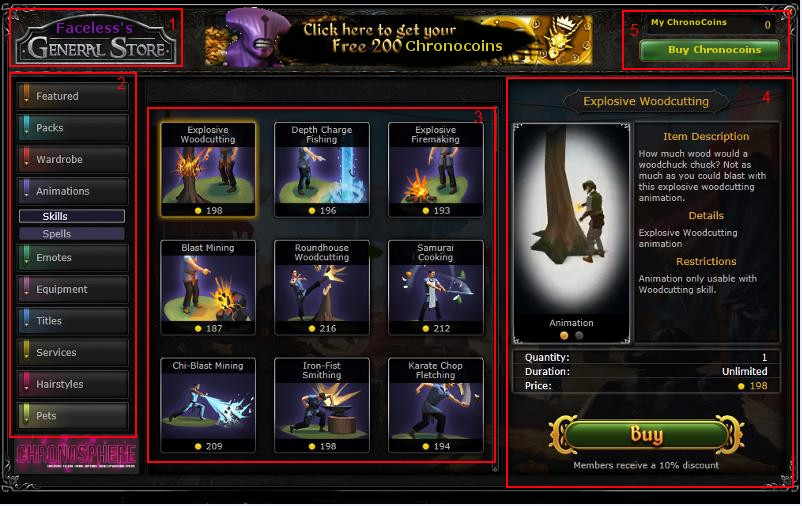 1. This is the Logo, i just removed "Solomon" and replaced it with "Faceless" (only dota 2 players will know lol, but chronosphere is better than dota 2 remember that)

2. This will be the list of categories which you can buy from. For example Weapons, Costumes, ranks, titles, etc.(DISCLAIMER: The categories you see is not chronosphere's categories, it is in fact solomon's general store's categories, i didn't know what to put so i left it the same)

3. This will be little thumbnails of the items/titles/ranks/etc. chronosphere will be selling.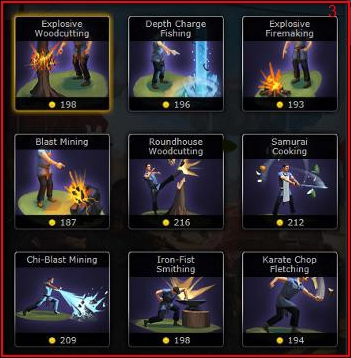 4. This will be the description of what you are buying and how much it cost(receipt)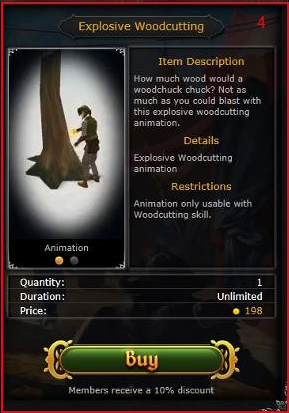 5. This will show you how much Chronocoins or whatever it will be, and you may also purchase more. (this can be removed it was just there so i decided to keep it in-case you like the idea)(but, we already have a lot of points in the server so depends if you want this to replace the Loyalty shop and instead they buy loyalty points to purchase their items, etc.)

IDEA: Since we have so much points already in-game you can decided wheather or not this can replace loyalty shop, only if you want to and like the idea.
Here is my comment to the thread miltezzy posted=
http://cprsps.forumotion.com/t49-chronosphere-v2-is-on-its-way
School sucks wish I could be on the server and help out. Anyways I like the squeal of fortune but if you decide to take it out maybe Solomon's general store would be nice! Like a in-game donation tab (if you don't understand me I'll talk to you as soon as possibly and explain, so far I can only play the weekends with my schedule Sad). Looks good I'll give the background for the client a try and once that donor comes out, I'll be happy to donate a little and help you achieve that vps for the sever, I have a lot of support for this server and I know it will rise to the point where we have 100+ people on the server everyday. LOL this comment is long hope you can read to the end bored in class so I thought I would look at the website see what's going on. Miltezzy you have amazing ideas, ideas that make this server super fun keep it up!
If you have any question or concerns pm me or it will be easier if you just leave a comment below!